They are more than 30 dB apart in distortion, that is more than a factor of 30 voltage wise. That is a massive difference.
Interesting where is the 30db difference?
The SMSL VMV D1SE is a compact, sleek looking DAC with some fantastic objective performance and sounds great too!
goldensound.audio
and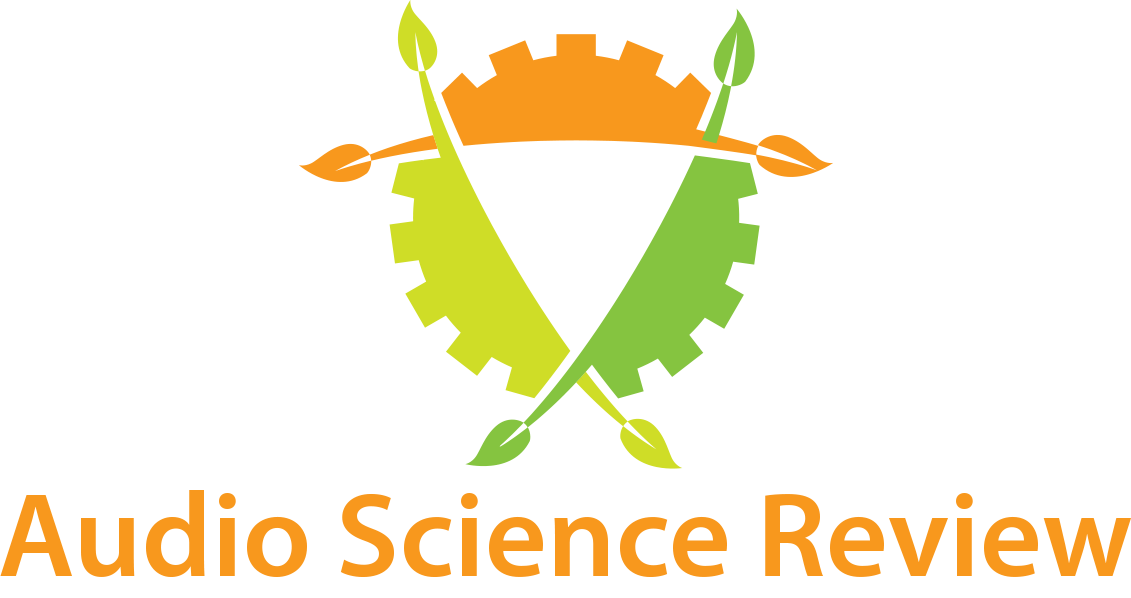 In this thread,discuss the upcoming D90 DAC from Topping. I reply: I will measure this unit. After communicating with Topping, I decided to wait for their "retail version". Then, I got this "retail" today. This machine was borrowed from Topping. They provided the machine and shipped it to...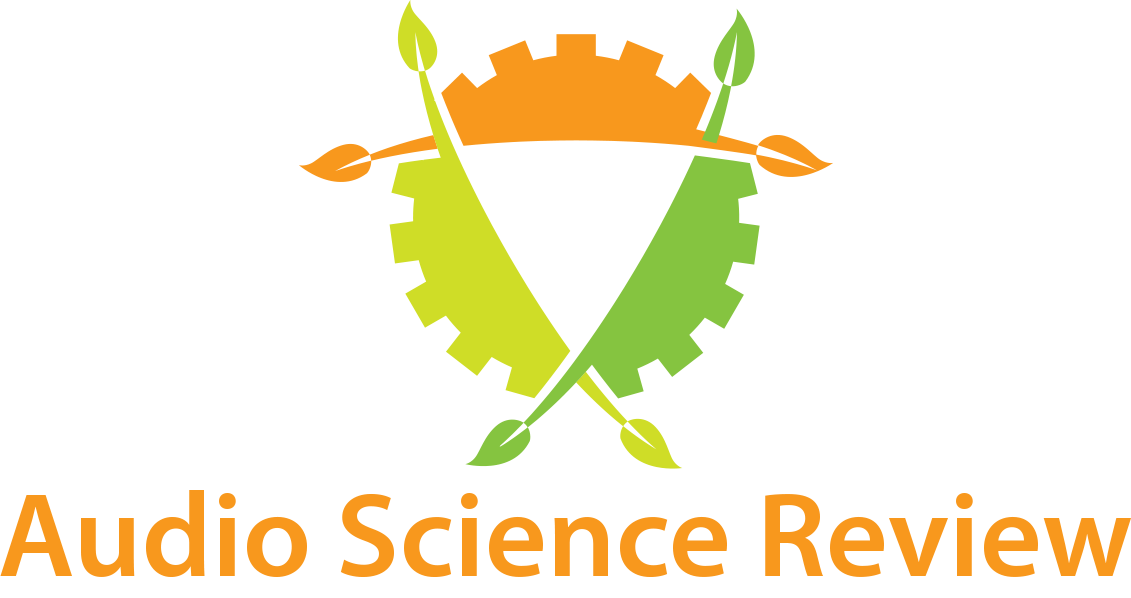 www.audiosciencereview.com
Maybe im missing something, please show me where to look plz.