Addicted to Fun and Learning
Forum Donor
Joined

Jan 27, 2021
Messages

783
Likes

1,033
Location
When I got home from our South West vacation trip and viewed for the first time pictures taken with my Fuji X-T2 camera,
I was shocked
. I discovered that dozens of photos were severely color distorted -- horribly skewed to the magenta ...
I was appalled and fearful that many pictures were irretrievably damaged. First I wanted to know what happened. After long investigations and consultation of Fuji forums I discovered that somehow (???) White Balance had been Fine-tuned to the most extreme Magenta setting.
I have no idea how this might have happened
as this setting is well down in the menu structure. In any case I corrected the setting and the camera has worked fine ever since.
But what to do about the "ruined" pictures?
Perhaps they could be corrected. Turns out the process was easy though it took a lot of experimentation to get the correction right. I use the simple Irfanview image editor and applied corrections as shown:
The result was pretty good -- maybe not perfect but pretty satisfactory...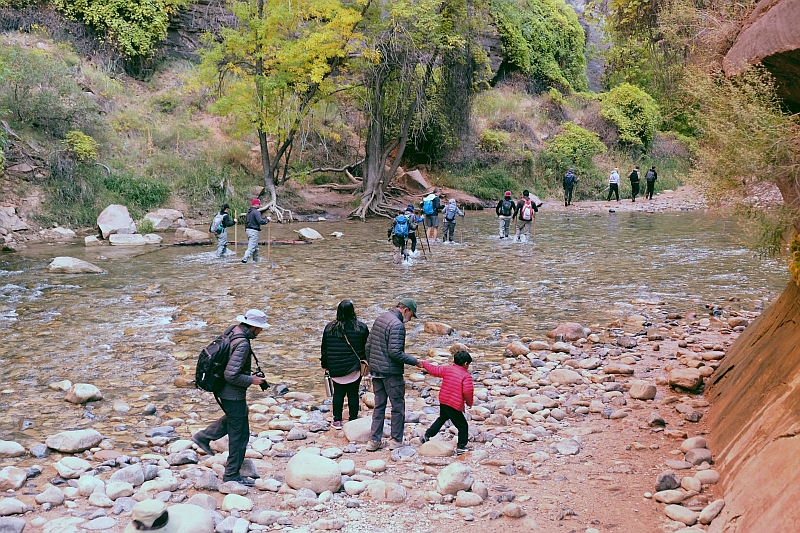 Fortunately I didn't have to process each of dozens of photos separately: the Irfanview 'Thumbnail' batch processing facility to change them all at once.
Last edited: