Major Contributor
Forum Donor
Joined

Sep 20, 2018
Messages

3,787
Likes

13,676
Location
but I replaced my RME Dac in my main system with the cheapest 7 year old Chord Mojo, line out, I don't use headphones, portable or otherwise. Results: Significant sound improvement.
If you wanna go on the subjectiviste road...
I know both these DACs very well. Assuming you're talking about ADI-2 DAC FS, I owned three. As well as I had two Mojo 1st Gen.
ADI-2 DAC was, to me, a
significant sound improvement
over the Mojo. (As it was over the Qutest for what matters).
What of it, now? Who is supposed to be right? You, me, both? Truth is: neither. If any level match has been applied, they would have sounded
the same
. However, the RME is without any debate a way more accomplished product overall. It could give you so much more sound customisation, not to mention higher output voltage, more powerful headamp, more anything. It is just indeed and unquestionably, a
better
DAC.
Anyway, the original Mojo already has its own thread here: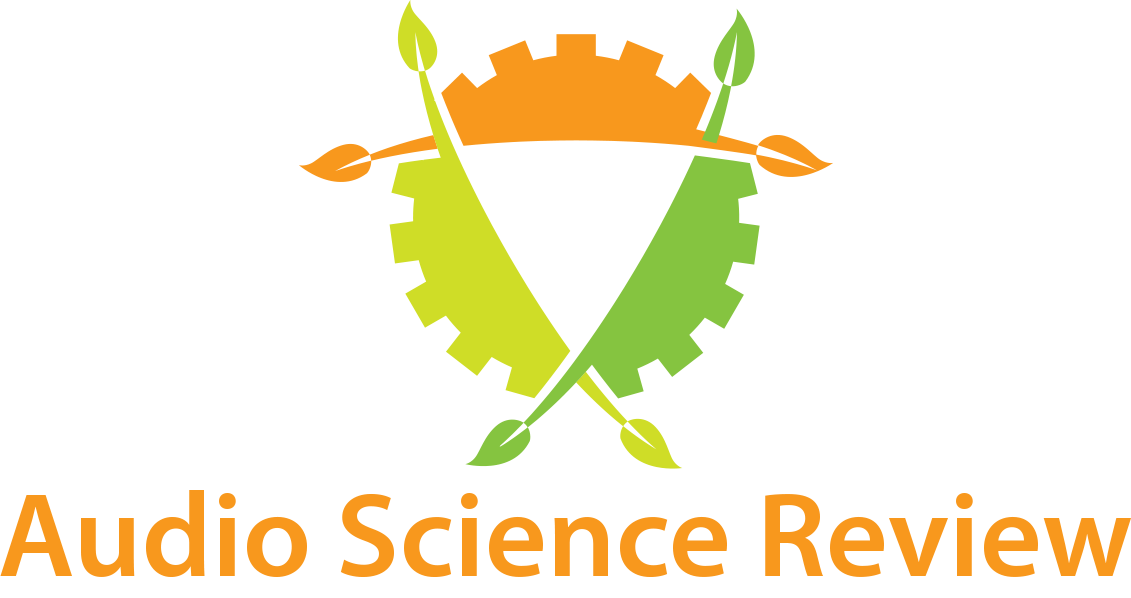 This is a review and detailed measurements of Chord Mojo portable DAC and headphone amplifier. It is on a kind loan from a member. Retail price is USD $599 but I see Amazon showing it for $532 including prime shipping. The Mojo is a small but chunky and heavy as portable headphone amplifiers...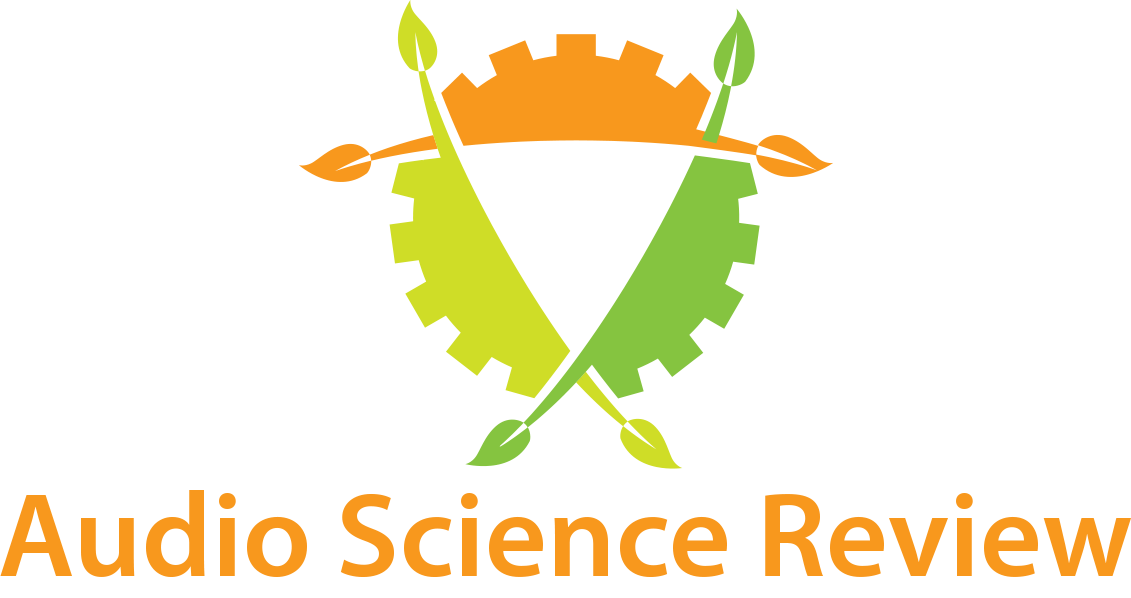 www.audiosciencereview.com
I don't see the point to create a new one, except if you've got another purpose than just sharing your impressions...
Last edited: