A challenge - can you tell 8-bit file from 16-bit file?
Based on a discussion in my thread God of Sinad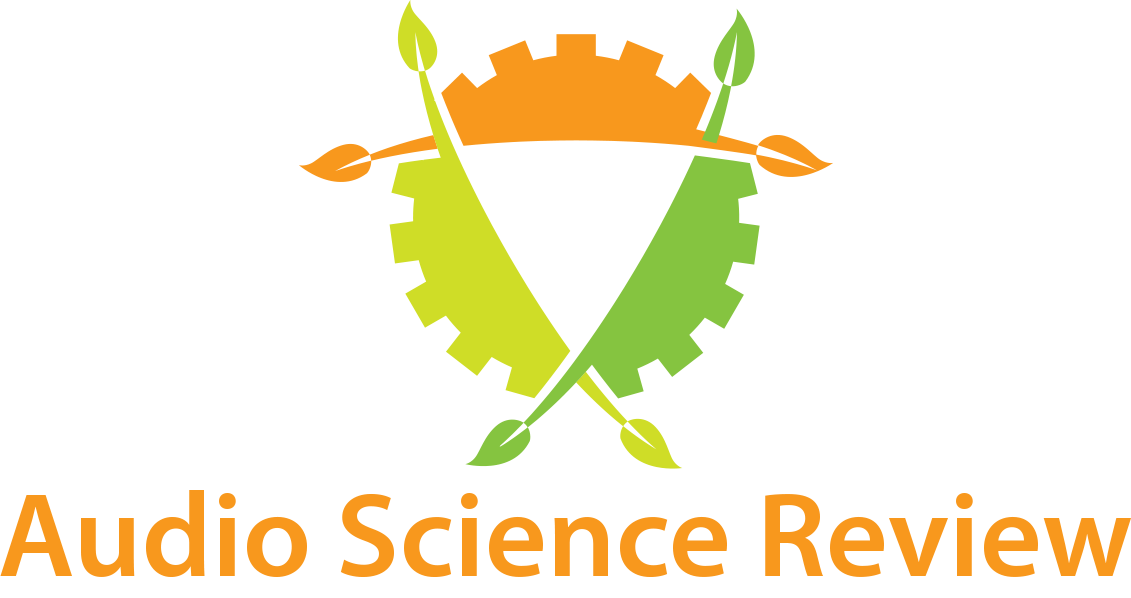 God of SINAD vs. reality we get from most available music files There is a good thread here in ASR discussing the practical importance of SINAD number https://www.audiosciencereview.com/forum/index.php?threads/could-we-all-be-wrong-about-sinad.26480/ which links to the original article at...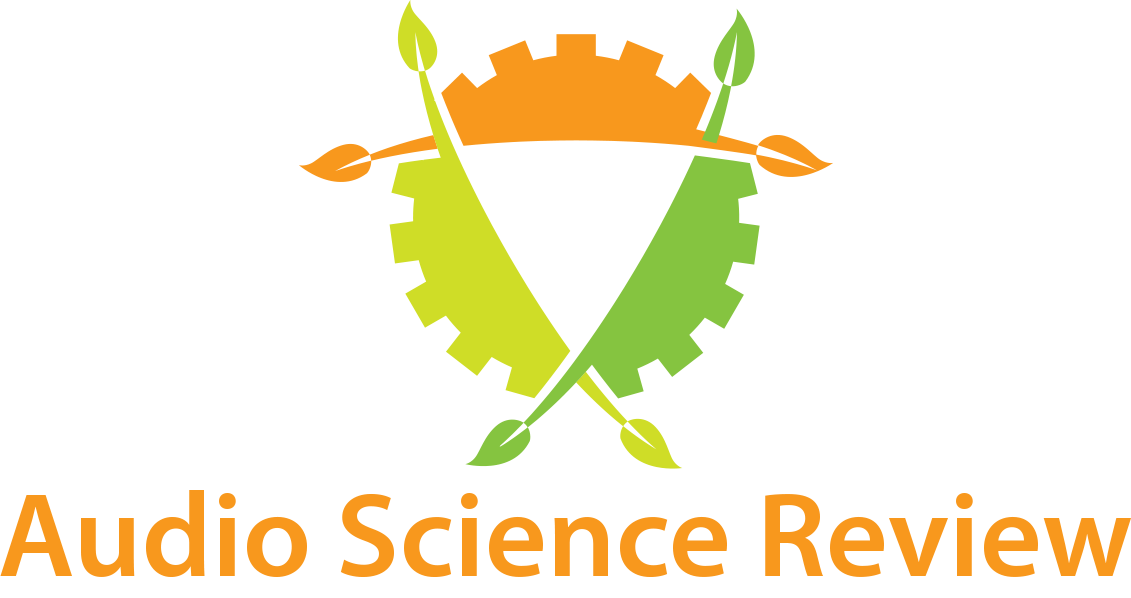 www.audiosciencereview.com
I have prepared a listening test with an original 44.1kHz/16bit file and the derivative from that file with 8bit resolution, with appropriate dither
The beloved Rickie Lee Jones, both files coded as 16-bit, but one of them is only in 8-bit resolution. Appropriate dither used. Here is the link, and I take only results from a DBT test, foobar ABX report that can be verified.
https://pmacura.cz/rlj8_16.zip
So, can you hear a difference? If you say yes, then please add your foobar ABX report.
FYI, this is what Deltawave calculates as a difference in time domain.
Last edited: