I have prepared another test, this time on audibility of poor class AB crossover distortion. Original sound file was sent through the class AB circuit (DIY-like of 1960's) in MicroCap MC11 simulator. The resulting distorted wav file was used as a second test file.
This is the amplifier circuit
THD+N vs. output power at 1kHz, from 10mW up to clipping, looks like this
and this is the spectrum at moderate output level
So we can see that the amp has full spread of harmonics even at lower output level. Yes it is not as bad as if it had zero bias, but such amps have rarely existed.
The test file amplitude level reaches to about 70% of amplifier clipping level.
The test files are at
If you are interested in a test, please download the files, make an ABX test (best in foobar plug-in) and post the test report. Thank you!
Feel free to use #Deltawave software to analyze the files.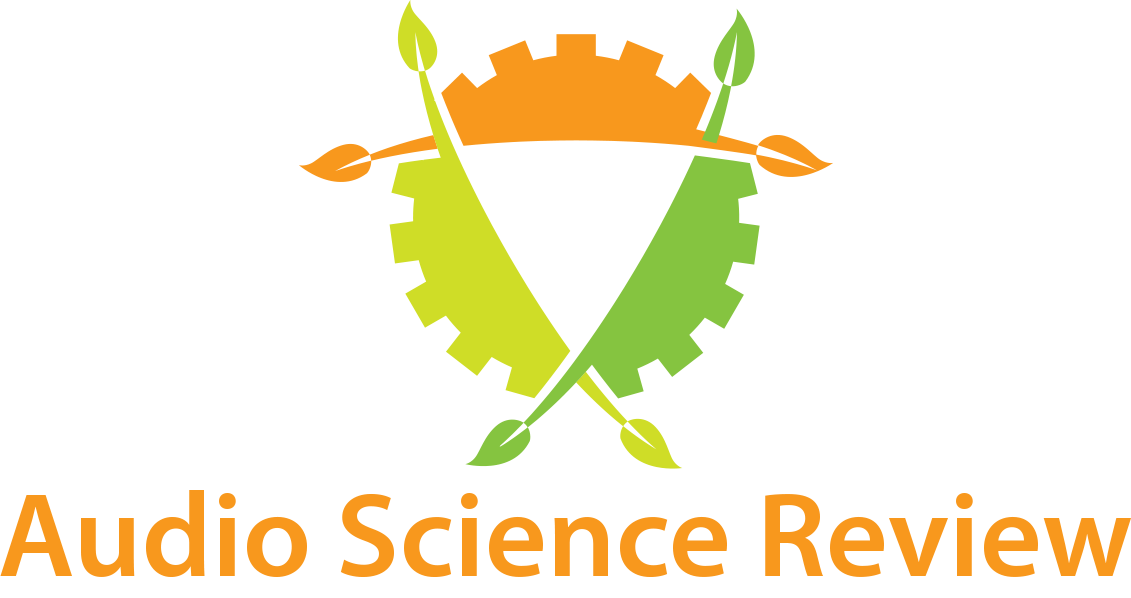 Folks, Only for the brave: I'd like to solicit your feedback and suggestions on DeltaWave null-testing software. It's an early preview, so please be gentle! Details and software download are available here: https://deltaw.org An example report produced by DeltaWave comparing two USB cables...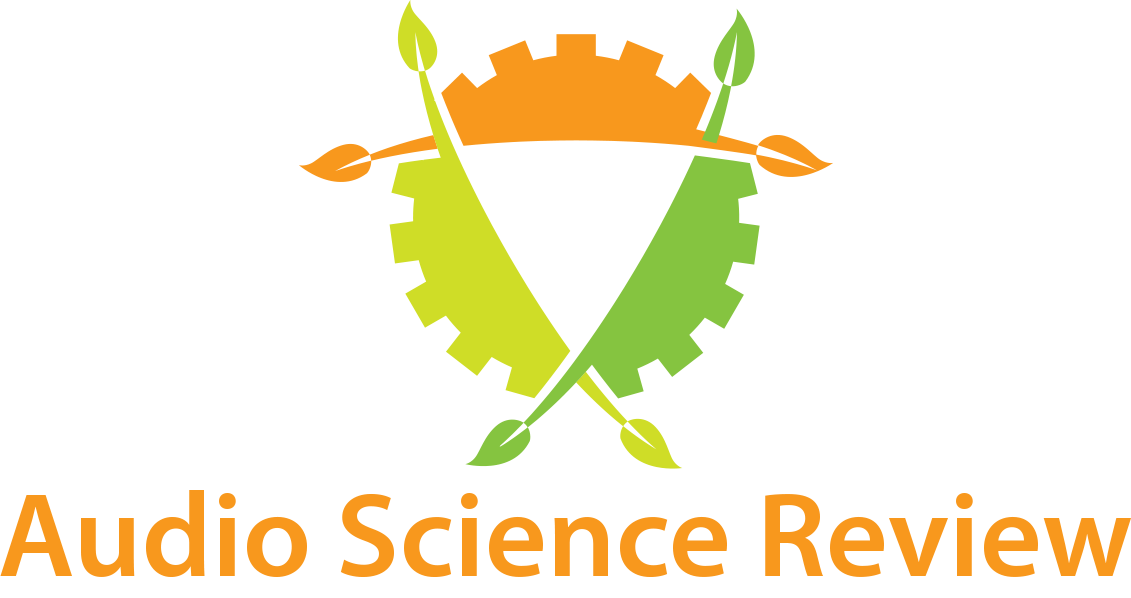 www.audiosciencereview.com
Have a good listening!