Haha i'm in exactly the same position. I will pair this with my Emit 30's and wonder if i am going to miss having a turntable option down the road.

@DTTOM37

Beat me to it with the Pro-Ject box. Here is a thread on the topic if you hav'nt seen it:

Integrating a turntable into a digital system

. I have decided to be satisfied with just streaming for the moment, thinking i will be able to fint a way to intergrate a turntable digitally later with good enough quality (to my ears).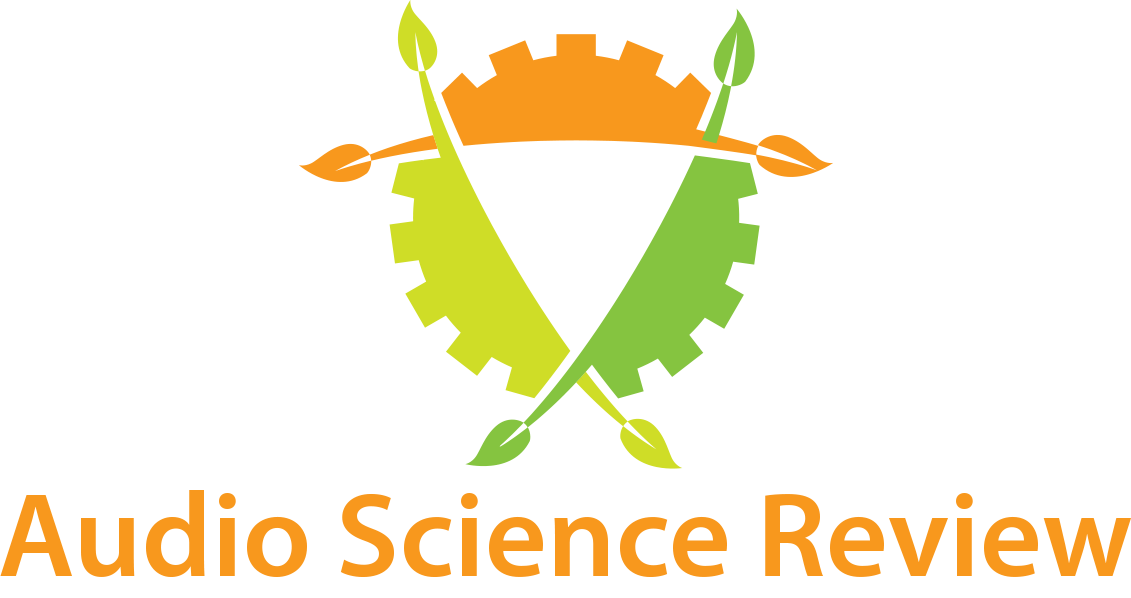 Hello all, I thought it would be good to put together some simple instructions to integrate a turntable, or any other analog source, into a 2022 wifi streaming environment. My own experinece tells me there are at least two reasons one would want or need to do this: 1. There is a tendency...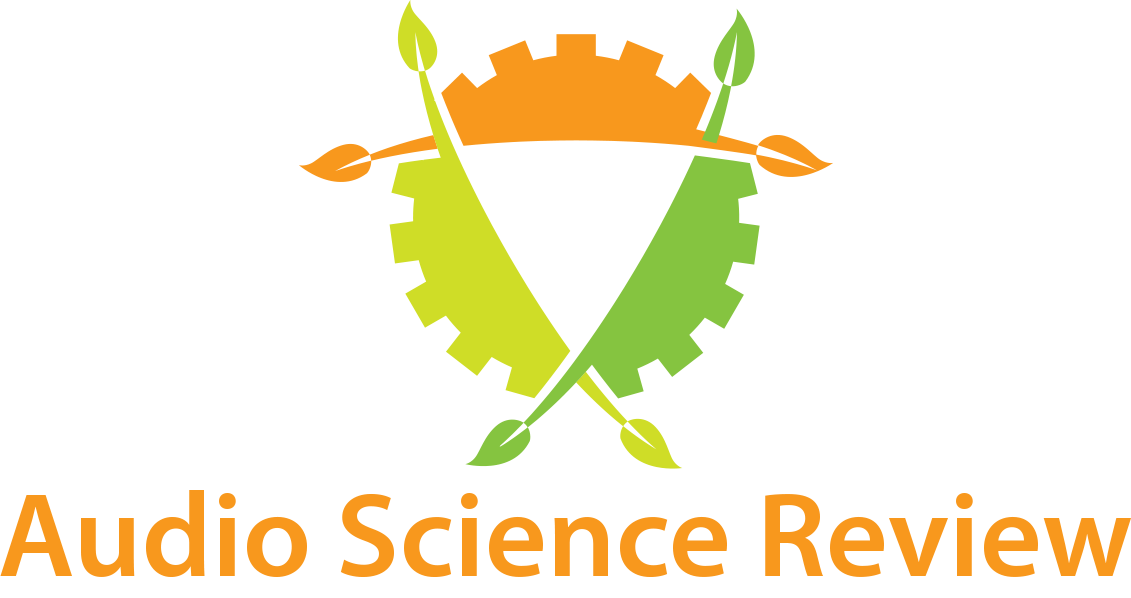 www.audiosciencereview.com