Joined

Jan 27, 2019
Messages

5,197
Likes

8,459
Synesthesia: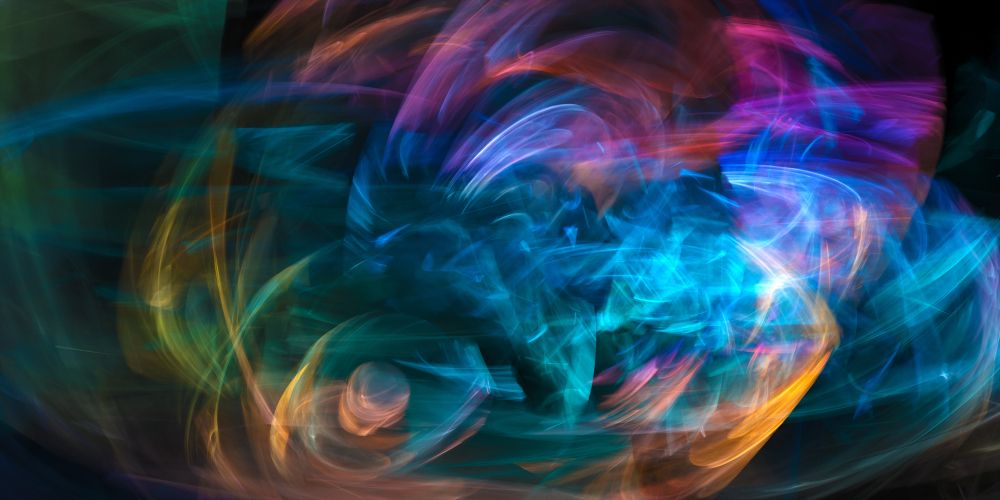 About 4 percent of the people on Earth experience a mysterious phenomenon called synesthesia.
www.livescience.com
About 4 percent of the people on Earth experience a mysterious phenomenon called synesthesia: They hear a sound and automatically see a color; or, they read a certain word, and a specific hue enters their mind's eye. The condition has long puzzled scientists, but a small new study may offer some clues.
Chromesthesia​
Main article:
Chromesthesia
Another common form of synesthesia is the association of sounds with colors. For some, everyday sounds can trigger seeing colors. For others, colors are triggered when musical notes or keys are being played. People with synesthesia related to music may also have perfect pitch because their ability to see and hear colors aids them in identifying notes or keys
.
[20]
----------------------------------------------------------------------------
I've often wondered about the role variations in
Synesthesia/Chromesthesia
might play in audiophiles experiencing and discussing the quality of sound.
It seems that the clinical version of those phenomena are very acute and pronounced, so a minority would be clinically diagnosed with those traits. On the other hand, like anything there would be a range found among people as to how much they associate sound with color. And it's clear that generally speaking we often use visual references when describing sound, and that often includes color.
So I'm wondering if perhaps degrees of Chromesthesia play some part in both how some audiophiles can agree on certain sound qualities, and in producing some puzzled gap among others.
For instance, I've long heard sound "as color." Not as extreme (I believe) as would be diagnostic. But as someone who often closes his eyes when listening to live (especially unamplified) music, I feel very attuned to the timbral "colors" of the sound. Horns, drums, reed instruments, acoustic guitars, all evoke certain colors when I hear them.
And I seek to hear those colors in reproduced sound. This is one reason why I seek a system that (for me) "has the right sound" which is tantamount to "evokes the right colors" in my mind. I can listen to a system that may impress someone else in it's detail, or spaciousness, or it's neutrality (if that's the case) and just not be moved "sounds gray. Or Black and White."
And it seems some people "get" descriptions of this sort, others don't. It has been very easy to communicate certain impressions to other audiophiles who seem to hear the same way "Yes, that's exactly what I hear!" but more difficult to those who don't seem to hear sound the same way (or who don't like subjective talk anyway).
It also makes me wonder if, perhaps, a site like this tends to somewhat select for people who experience lower levels of Chromesthesia. (In other words, if you experience less non-audio association with sound, you'd be less interested in such talk. I'm not suggesting for a moment there is something special or Golden Eared about anyone with 'more' Chromesthasia. There are empirical questions that can be studied rigorously about any of this).
So I'm curious about the ASR cohort:
Do YOU tend to hear sound as "color" in any way? And does it affect what you are looking for in audio gear?