Master Contributor
Forum Donor
Joined

Jan 23, 2020
Messages

5,633
Likes

5,336
Location
Thanx, I shall do it in proper time.
So far, i haven't found oratory's fr curve for LCD-XC 2021 model.
The newer model is different to older versions.
Can you send me a link, if there is one?
Ah, you've got the pre 2021 model then! (I thought you had the post 2021 model). Reddit is down at the moment for some reason but I was able to find some direct links from a post of Oratory's in the LCD XC 21 thread here on ASR: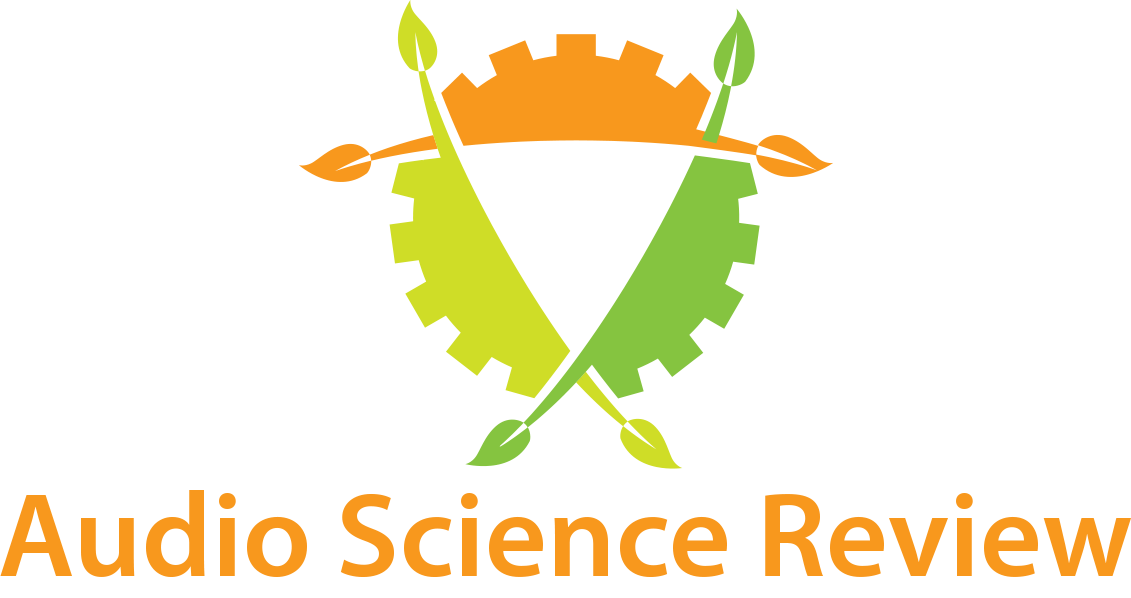 @04gto Wow, I'm happy to hear someone say that the XC is their favorite headphone. So often it is overshadowed by the X. I have less than a month with my new XC and I love it of course! I know it's not fair to compare open backed vs. closed back but I can't help compare it to the X. They...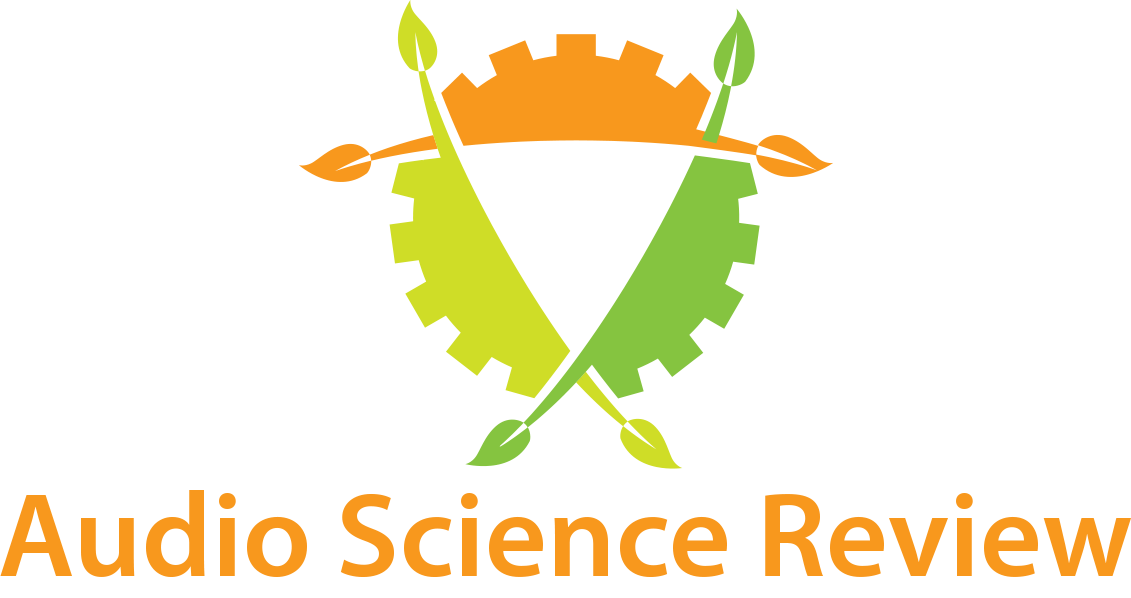 www.audiosciencereview.com
He posted those links on ASR in June 2022, so perhaps he's updated his pdf's since then, so might be better to look on Oratory's reddit when reddit is back working properly again, but those links can keep you going for now.
You don't have to go to all the trouble I outlined in REW to present your "miniDSP EARs mods" as theoretical GRAS measurements if you don't want to but it's the only real valid way of presenting your mods in GRAS measurement form which can be useful for people to put it into perspective, but it's not totally necessary as your miniDSP EARS measurements in your following graph are fine in terms of showing the difference of your mods:
Just you can't directly superimpose that over a GRAS measurement like you did later.