Addicted to Fun and Learning
Joined

Apr 22, 2020
Messages

562
Likes

494
Location
Okay, before going any further, I'll lay my cards on the table. I think this objectivist community is excellent, necessary, and a breath of fresh air. More specifically, I think what
@amirm
has done here is to galvanise and focus the community with a rigour and purpose which I believe has changed the audiophile world forever.
But I think there's one more step which needs to be taken. It's touched upon. The implications are implied. But it rarely actually gets the full on attention which I believe it deserves.
I've just been reading a review at AVForums of the Astell & Kern SE180. It costs £1,399, and you can read the review here:
Review of the Astell&Kern SE180 portable audio player which features swappable DAC modules
www.avforums.com
Now maybe you're similar to me, or maybe not, but my first thought was to ask why anyone would spend that much money, when their phone and a decent portable DAC/amp costing £200 or so would sound just as good.
And here's the thing. Amir is very fond - AND RIGHTLY SO - of calling out companies who sell speaker cable and ethernet switches which cost a fortune and add no extra benefit. So for me, the logical extension to that, is to do the same for everything. Okay, for the purposes of simplicity, I'll leave turntables, headphones, speaker amps and speakers out of the equation for the moment. But surely we now have DACs and headphone amps which are pretty much perfect at very low prices.
I read some of Amir's reviews, and he'll rave about some device with new, 'better' figures, but he'll also say in the review (or have said elsewhere) that above a certain threshold, humans can't hear a difference. Now look, I appreciate the hobby. I appreciate someone will want a DAC with the best SINAD, just because it's the best out there. And Amir is right to measure it, right to report it, and right to point out it's the best. But isn't it also right to point out when that level of performance can be achieved in a far cheaper DAC? I've been reading this thread again recently: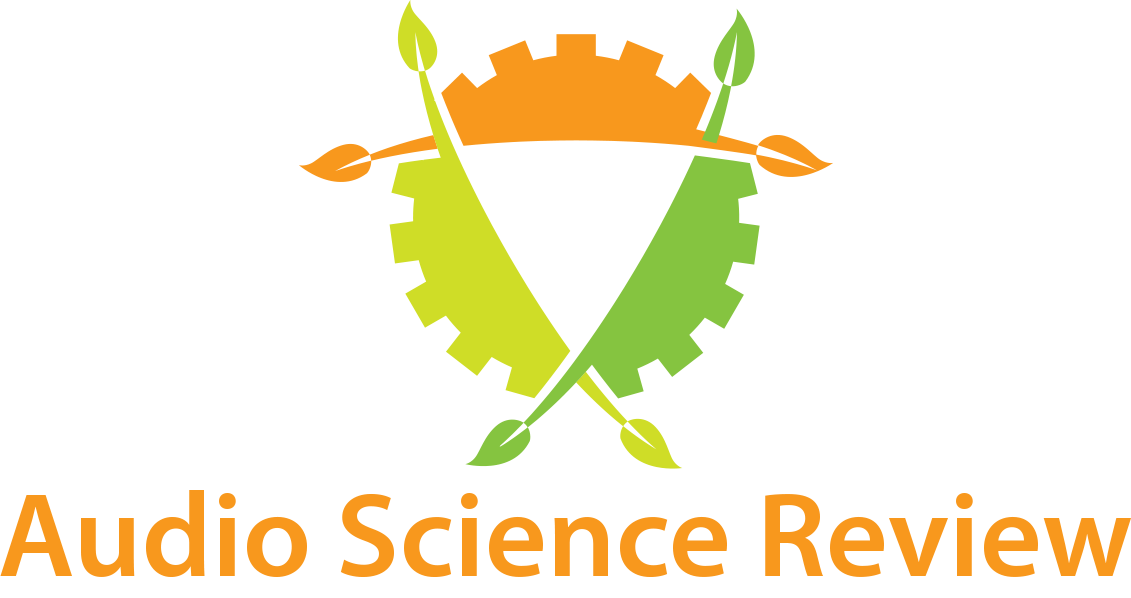 Introduction A recurring theme on ASR is whether or not the various measured qualities of the devices are audible. In this post, I'll present some clear and visual thresholds for when those imperfections can be considered a potentially audible concern. I will not explain the basics of amp/DAC...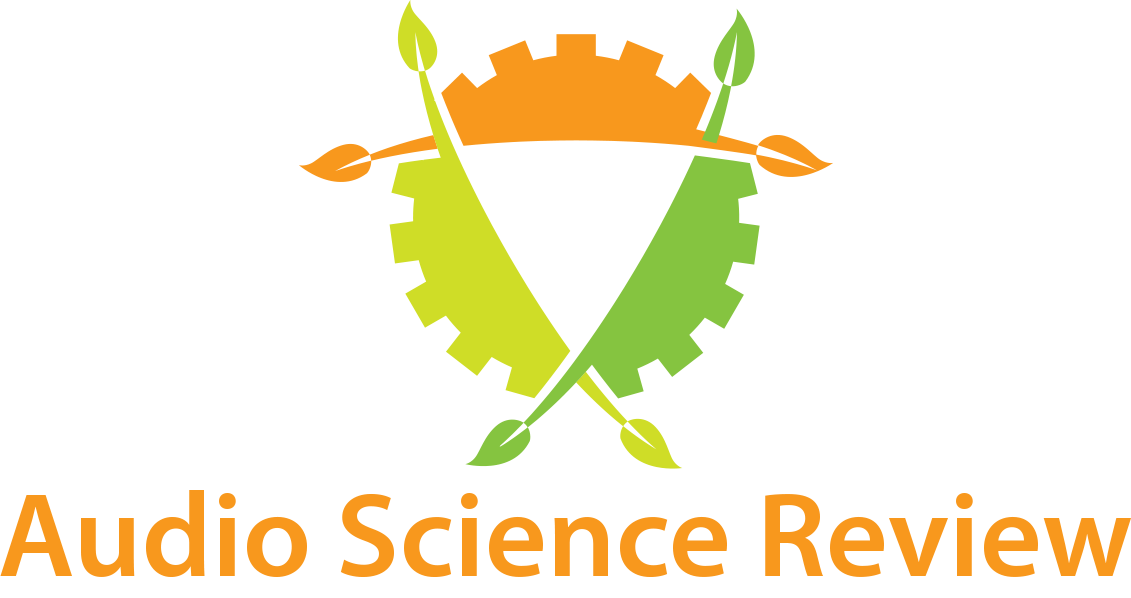 www.audiosciencereview.com
Once the limits of performance have been reached, isn't it right to note that anything above is, as far as audibility is concerned, as much of a waste of money as buying an audiophile ethernet switch.
Amir posted a review of sorts of the EtherREGEN ethernet switch, comparing to a generic switch. The former cost $640, the latter $20. Oh how he laughed, oh how we ALL laughed at the idiots wasting $620 for no extra audible benefit. Again, RIGHTLY SO.
Then Amir reviews the Topping D90SE. SINAD is 123 dB. SINAD on the Topping E50 is 121 dB. We can't hear any difference once we're past 120 dB, so why aren't we laughing? Because the 90SE costs $899, whilst the E50 is only $269, a full $620 less. That's
exactly the same difference
as the difference between those two ethernet switches. You remember, the switches where we laughed at anyone paying $620 extra for no audible benefit.
And looking through the measurements in the two reviews, I can't see any differences in the range of audibility. Yes, the 90SE measures a little 'better' in some areas, but I can't find any where that's within the limits of human hearing.
Still, if someone wants to argue that this isn't everything, I'll accept that point. But if it's not everything, it's definitely an extremely large
something
.
And yet, I never read Amir saying
"Feel free to buy this DAC, but if all you're interested in is hearing the best you can, you'll be wasting $600. Save your money, unless you're just interested in numbers for bragging rights".
Isn't it time for every DAC (and other products, but let's stick with DACs for the moment), to be stamped as 'AUDIBLY PERFECT' as soon as they pass a certain limit in each of the categories measured, and then a table kept of all those with that badge?
And if someone comes in with a 'better' but more expensive product, that's flagged up.
Apologies. Rant over.