Fishing Permitted-Must Eat what you catch!!
Moderator
Forum Donor
Joined

Jan 3, 2021
Messages

3,187
Likes

8,515
Me says that guy is "definitely going to be wrong"

He calls some Amazon "atmos enabled" single box, ATMOS. I thought that was called MONO.

He also seems to 'forget' a few things like an ATMOS setup being 10x more expensive and 100x more trouble. I like my 5.1 but not sure if I'll ever go further.

Until something really big changes, (true) ATMOS will remain a thing for the 1%. The ones who have the money, the time, the space .. and the will to put up with the extra effort.

The vast majority will happily continue with their 'oldschool' stereo setup: phone+headphones

But then, if someone was to release a free 'plugin' that makes earbuds truly sound like ATMOS...
Just FYI.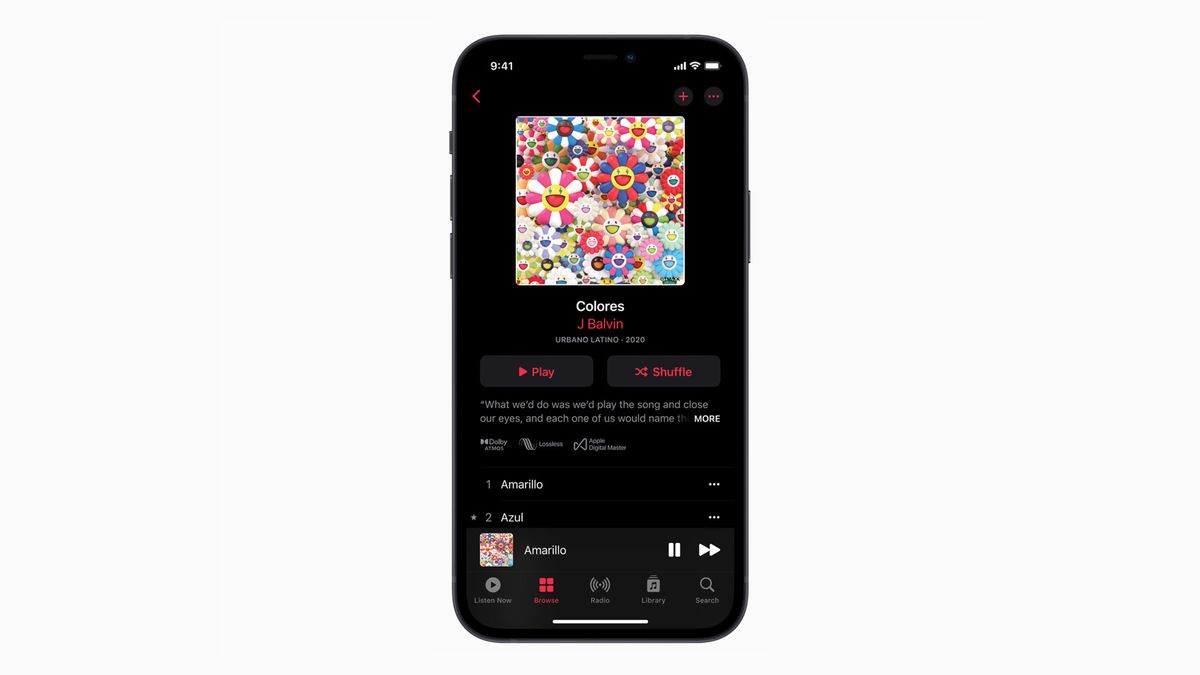 You don't need AirPods to listen to Dolby Atmos Apple Music
www.whathifi.com
A lot of the headphones that are sold today as "surround headphones" are actually just stereo headphones using software a la Dolby Atmos…
xander51.medium.com