Joined

Dec 12, 2019
Messages

9,997
Likes

21,396
The "right" way to do it, of course, is to measure the amp's
electrical
performance into a reactive load that simulates a loudspeaker. It is, of course, not a perfect test (like Camelot*,
it's only a model
) but it is controlled and reproducible.
Stereophile
has done this for
millennia...
well, for a long time, at least.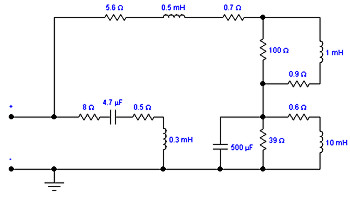 As mentioned by two readers in this month's "Letters," amplifiers are used to drive loudspeakers but are almost exclusively measured into resistive loads. The reasons for this are twofold: 1) real loudspeakers both produce neighbor-annoying sound levels and tend to break when driven with typical...

www.stereophile.com
(after Ken Kantor, per
@John Atkinson
)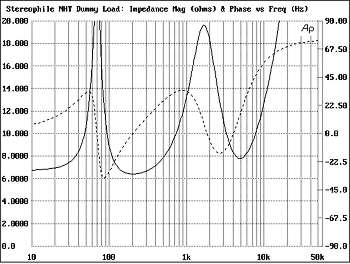 A pretty smart
dummy load
, if you ask me.
________________
* Camelot.