Joined

Feb 5, 2019
Messages

3,261
Likes

3,818
Location
Frequency response:
...
Yeah, this is pretty ugly compared to what we're used to seeing on this website. As I have always thought, there is elevation in low frequencies. There is also a bulge around 50hz which I'm guessing it due to mains in the UK. I wonder if this would show any improvement with re-capping the power supply board? I have only re-capped the pre-amp board so far.
...
Looks to me like you need to fine-tune the bias to match the tape. A bit less would tilt the FR, lowering LF and raising HF. That's what I got testing a Denon DRM-540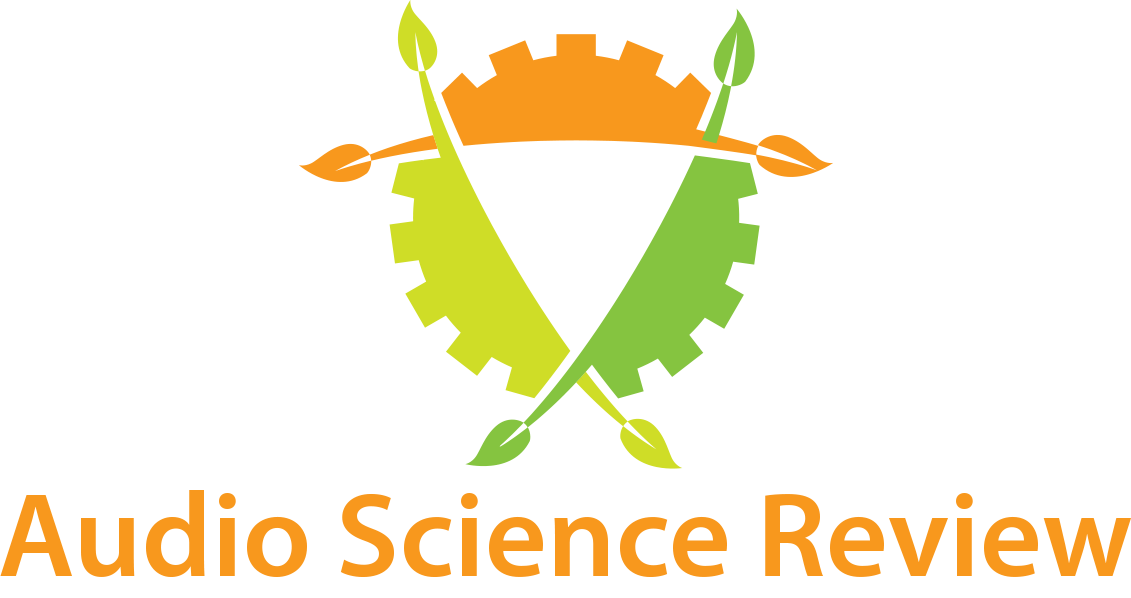 Seeing @amirm 's review of the Otari reel to reel tape deck motivated me to do some calibration and measurements of a Denon DRM-540 that I bought on eBay for about $50. I don't have a scope or fancy testing gear, so I used my ESI Juli@ sound card. That should be more than sufficient for an old...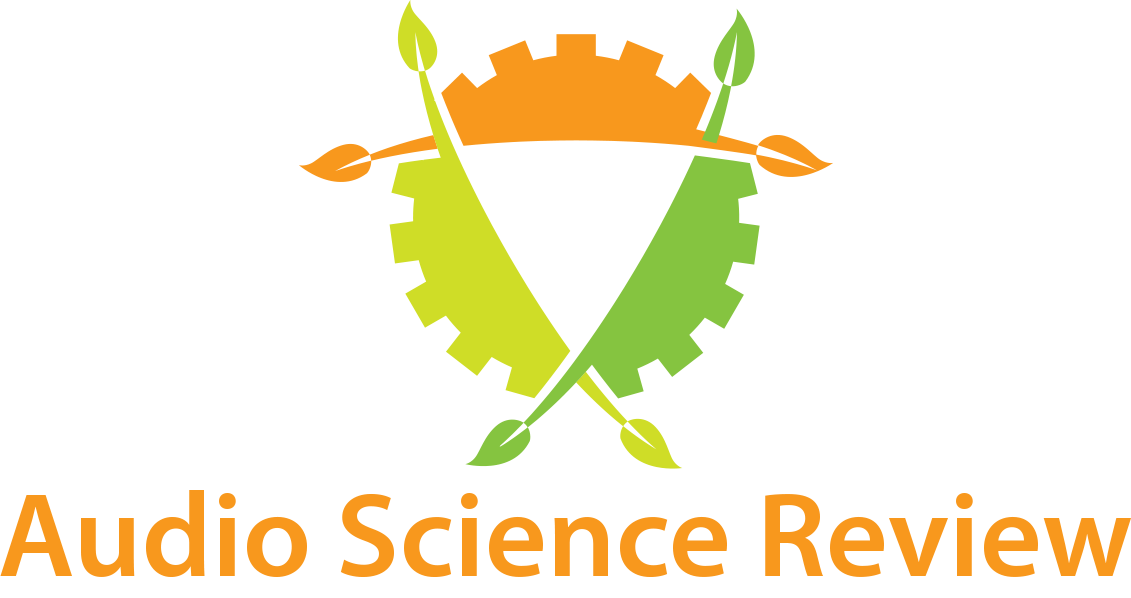 www.audiosciencereview.com
PS: this doesn't mean the bias is bad or faulty, just not optimized for this particular tape. Every tape requires a slightly different bias to achieve flat response, which is why many decks have a bias fine adjust knob on the front panel.