Hi all,
So I've got the go ahead to do this from the missus and despite her thinking that I'm nuts, she loves the living room home theatre I put together during lockdown.
My setup is currently a Denon 3700 and an NC252 amp driving a 5.2.2 setup including a pair of Wharfdale Linton Heritage speakers, a Wharfdale Evo 4.c centre channel, q acocustic 3010 surrounds and Dali upfirers. My subs are two SVS SB1000 pros up front between the mains, I couldn't fit a larger sub to the left or right so went with two smaller subs for output.
Couch is right up against the back wall so I have a 120*60cm GIK acoustics Monster Bass trap on the back wall.
Anyhoooo, I have two massive nulls at around 50 and 80hz when measuring using a UMIK and REW.
It's my understanding that the Geddes method requires both 20hz capable mains and an AVR that can route large Mains to LFE in double bass mode but LFE to the mains as well - so a handful of boutique AVR's?
Here the distortion of my Lintons looks like it would be acceptable down to about 40-45hz? I haven't learnt to read these distortion graphs yet so feel free to shoot me down.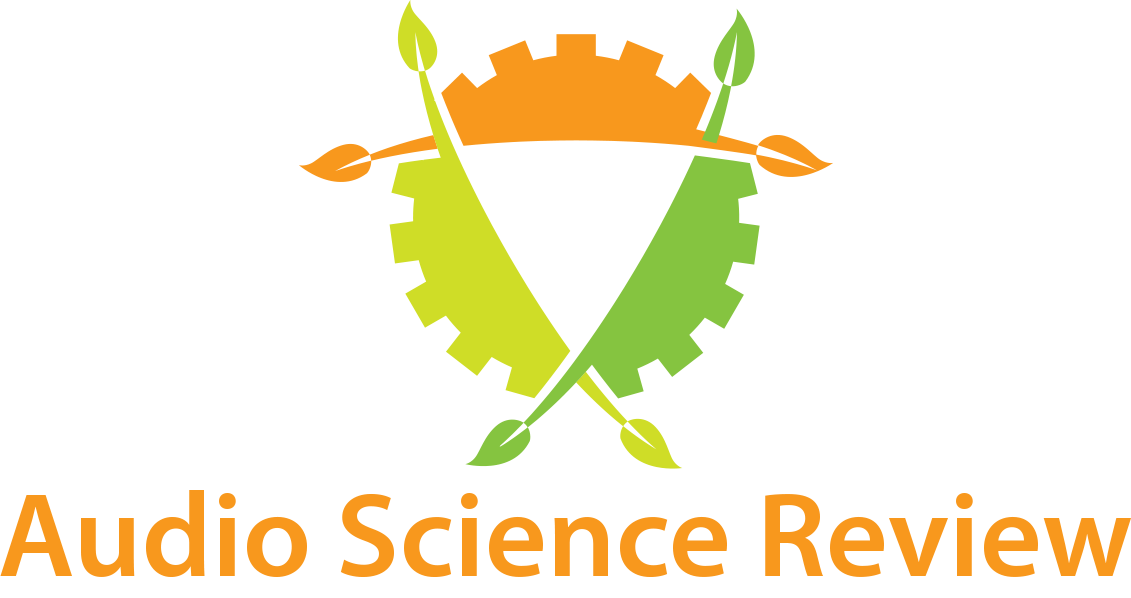 Does anyone have these that can chime in and tell me how these sound? These were reviewed by stereophile and was deemed to be "superbly flat" up until 15 kHz. Here are some measurements from stereophile and alpha-review...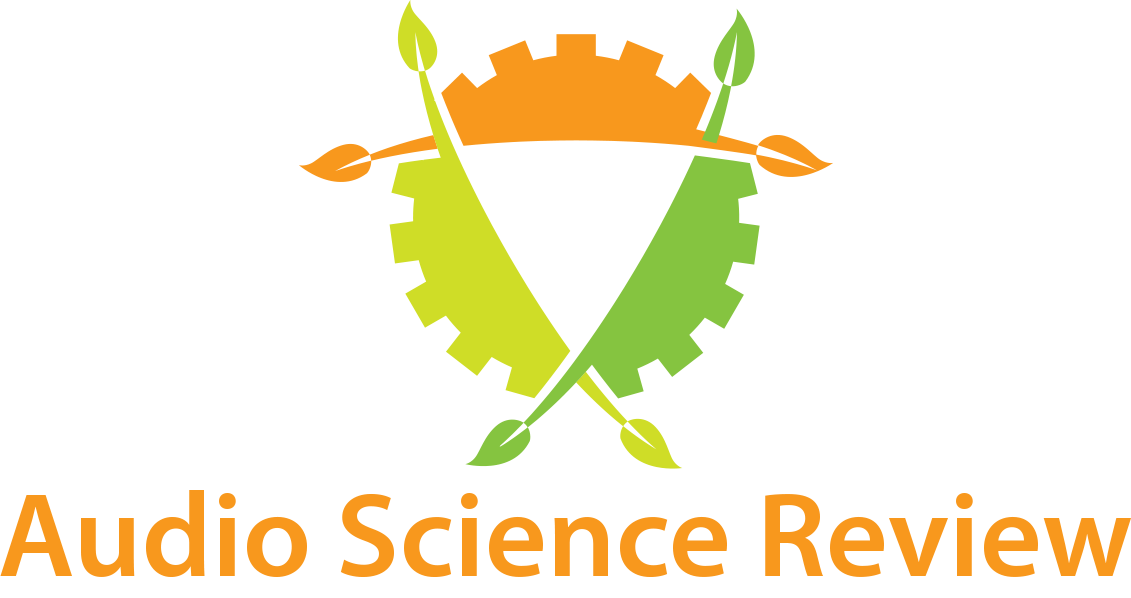 www.audiosciencereview.com
So the "shower-thoughts" solution I had today is to run my mains in small at a 40 or 50hz crossover and:
1) Get a set of BK XLS200's, place on back wall - y-splitter from the mains pre outs into a minidsp and then from that into one of the low-level connections on the sub. Use mini-dsp to roll off the low end of the XLS200 so they don't drive into distortion trying to keep up with the SB1000 pros. Connect in the mono LFE as well, but avoid the mini dsp so they can play the full 20-120hz LFE channel range - but perhaps it isn't necassary to bypass the mini-dsp? This way, the nulls get cancelled on both the mains and the LFE channel.
2) Get two more SB1000 pros - do the same as above but with no mini-dsp due to the onboard DSP - means that I can't have separate high pass filters for each channel.
3) Get two more SB1000 pros - use "high-level" from mains to first back wall sub and use onboard DSP. Send LFE to second back wall sub to cancel nulls in LFE channel.
4) One SB3000 micro and one SB1000 pro - do something similar to any of the above but stick the micro on a shelf that's on my back wall.
Thoughts?
I'm favouring the idea of two more SB1000 pros - because if my experiment fails - I can just stack them ontop of my current SB1000 pros, get a mini DSP and get more extension out of them.
Last edited: