Joined

May 4, 2022
Messages

34
Likes

8
Hello, first of all I am French so sorry for the translation.
I have a sennheiser hd-800s paired with a topping dx7 pro.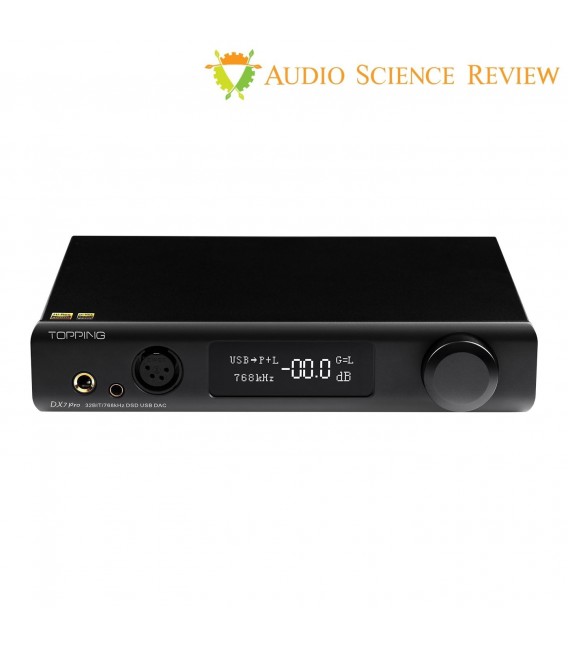 Le Topping DX7 Pro est un modèle de polyvalence et de performance. Ce DAC embarque en effet une connectique particulièrement complète, associée à une architecture intelligente supportant des taux d'échantillonnages élevés.
www.audiophonics.fr
By reading this article I understood with astonishment that the Toppings are really bad on the HD 800S. And it saddens me at the price I paid for it.

A not-exhaustive* guide for helping listeners get the best synergy for the HD800** *The reason why this list is not exhaustive is that we HAVE NOT...

www.superbestaudiofriends.org
I wanted to try another headphone amp. Do you have any recommendations for me.
The sennheiser hdvd 800 is the best seen that it is the same brand?
I have a budget of 1000 euros. Thank you for your help.