Following the discussion in the
Audiophonics HPA-S400ET thread
on Purifi HF non-linearity, I have decided to make a comparative measurement of 3 of my amplifiers. THD vs. power into 4ohm with @45kHz bandwidth. The amplifiers under test are:
1)
A250W4R
, 250W/4ohm class AB amplifier based on Douglas Self "blameless" topology, with simple 1-pole dominant pole frequency compensation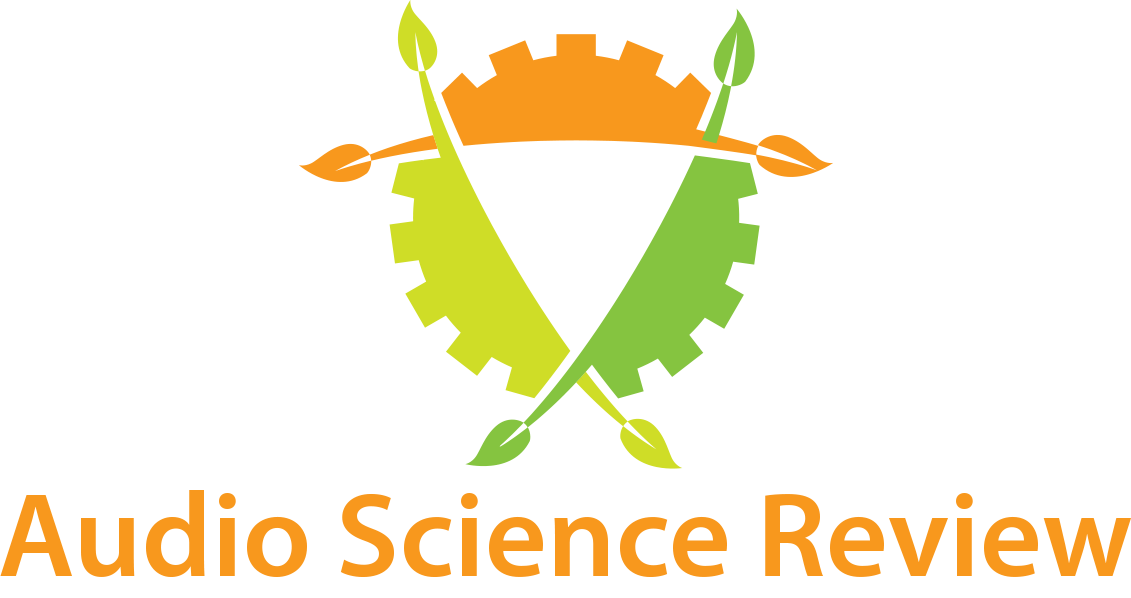 DIY 250W/4ohm power amplifier based on "blameless" topology Hello all, the thread posted here by @sabristol https://www.audiosciencereview.com/forum/index.php?threads/luxman-l-85v-integrated-amplifier.20657/ inspired me to build a new DIY amplifier functional sample. The circuit posted in the...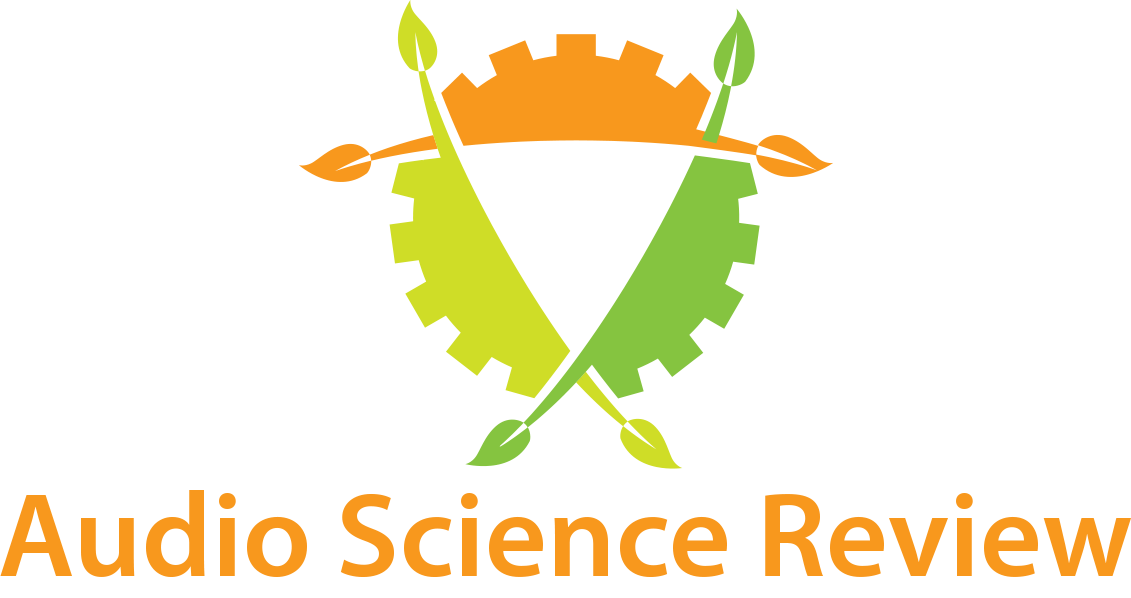 www.audiosciencereview.com
2)
PMA-NC252MP
, 250W/4ohm class D amplifier with Hypex NC252MP module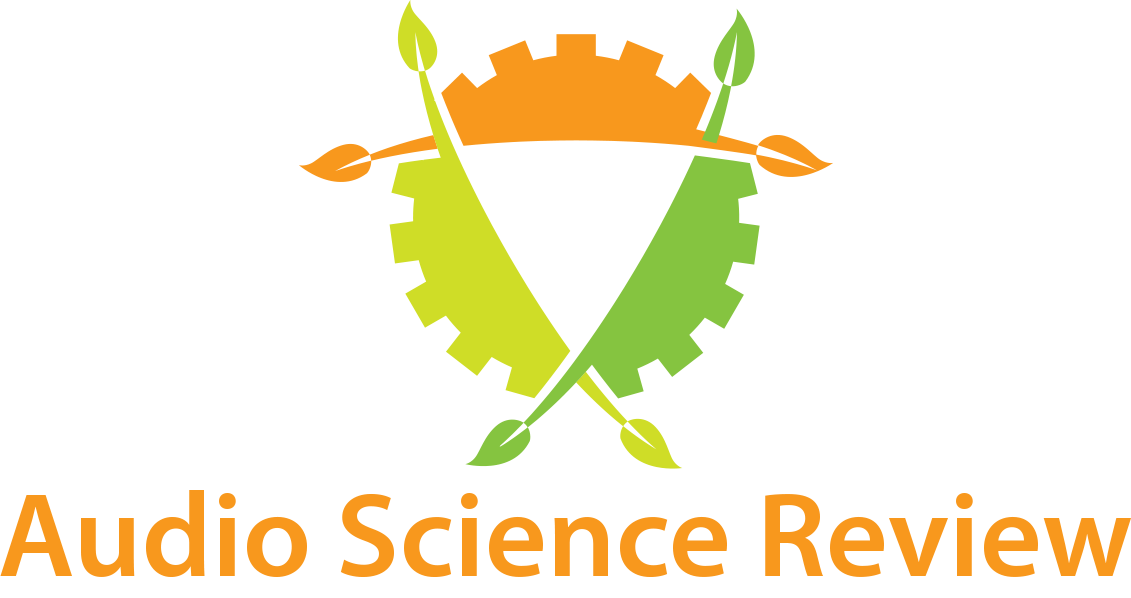 PMA-NC252MP As a manufacturer of electronic equipment I have been granted a web account for Hypex OEM web shop. My newly designed power amplifier based on excellent Hypex NCore modules is PMA-NC252MP. It is an amplifier with rated power 2x250W/4ohm and based on the NC252MP OEM modules. Hypex...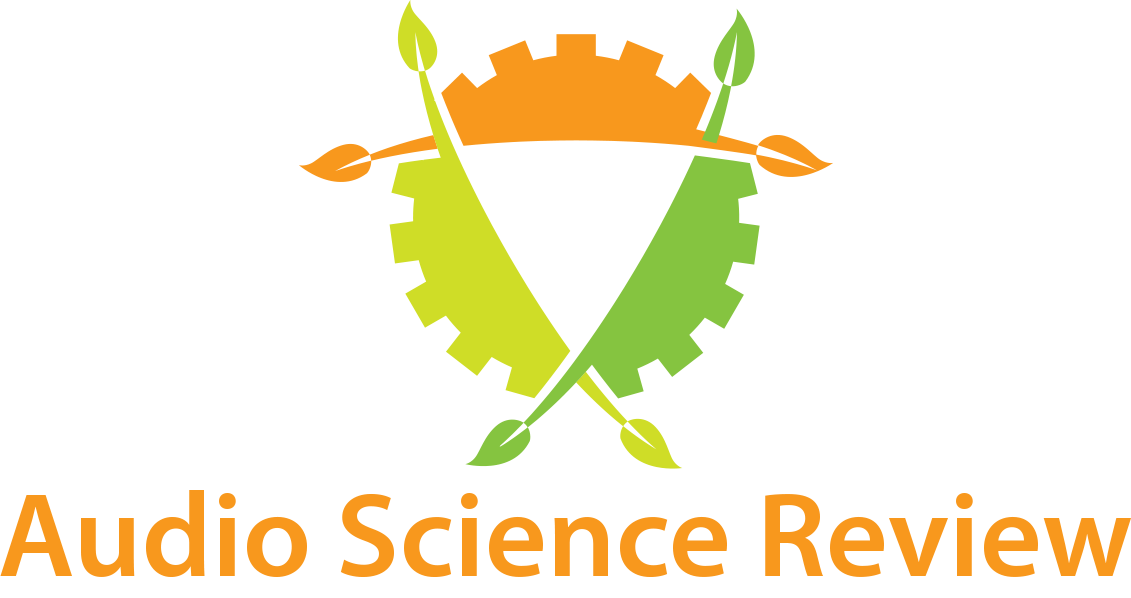 www.audiosciencereview.com
3)
SAB small class AB amplifier
, 40W/4ohm, based on vintage Kenwood KA-5010 amplifier with 2-pole frequency compensation (this allows for higher feedback at high frequencies). The amplifier has recently been provided with SMPS power supplies.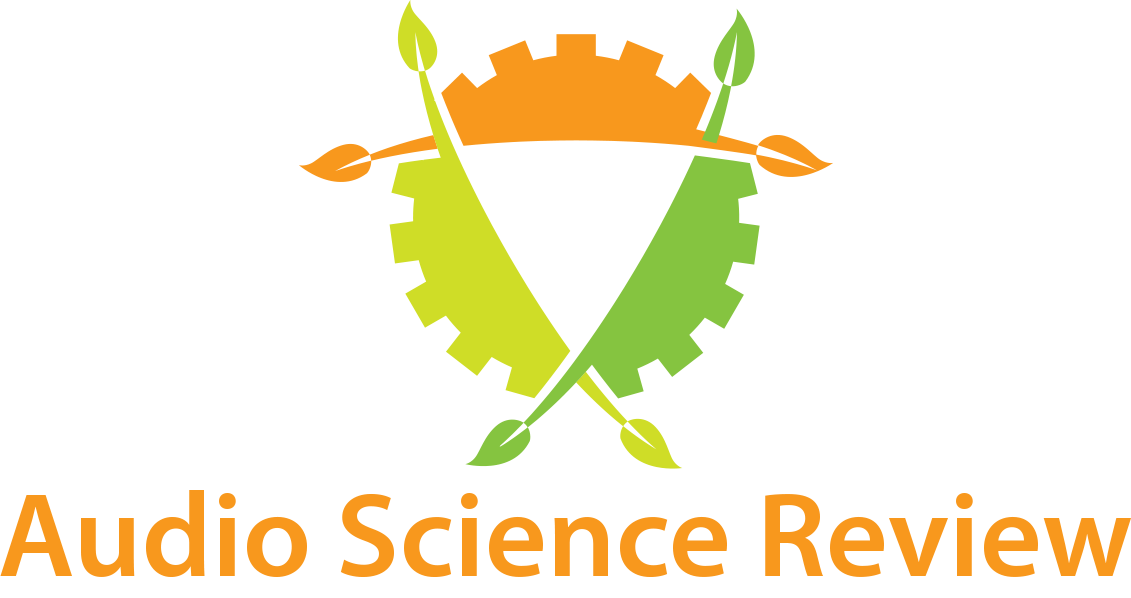 When I first saw schematics of vintage Kenwood KA-5010 amplifier, 2 years ago, I was immediately attracted and decided to build a circuit copy, better say a copy of the circuit topology with some newer solid state parts used. There were 2 points leading me to this decision - frequency...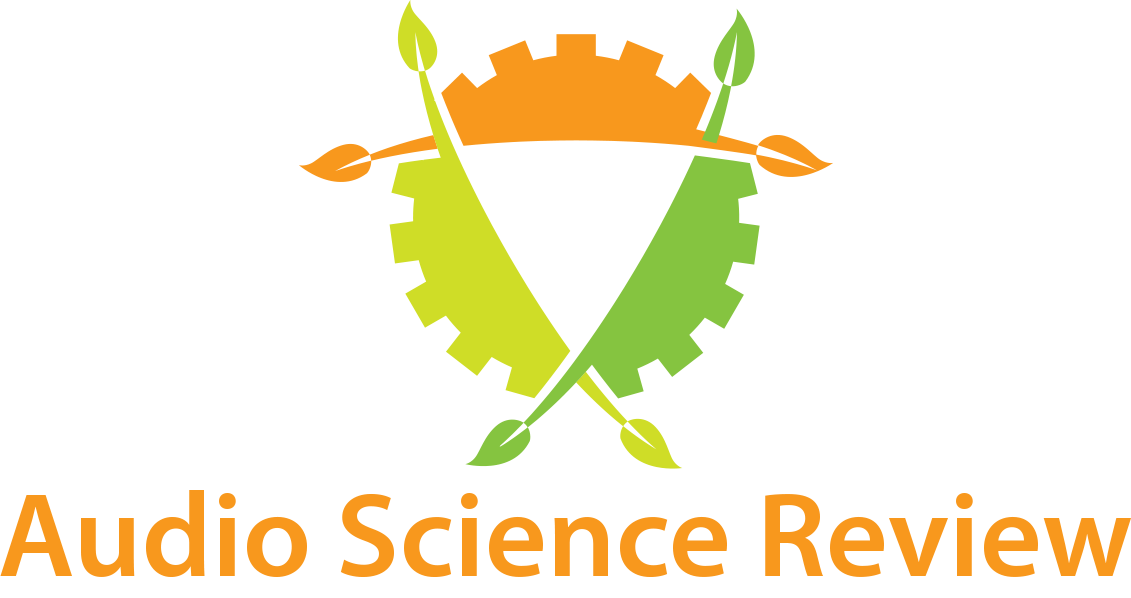 www.audiosciencereview.com
The results:
1) A250W4R
Distortion is frequency dependent, best result is for 1kHz, from 1W to 20W we can see contribution of class AB crossover distortion which worsens with frequency.
2) NC252MP
Very low distortion at 20Hz and 1kHz, however gets worse at 5kHz and higher. In spectrum analysis, I can see that the distortion is composed mostly of high order harmonics above 20kHz.
3) SAB small class AB with 2-pole compensation
The distortion is almost independent on power and frequency. The best result by far, from my point of engineering view.
We can also see why reviewers mostly use 1kHz plots. 1kHz gives the "nicest" results.
4)
UCD180HG
result added. Remarkably independent of frequency.
Last edited: