Hi folks, new to the site, did a little digging but found nothing quite on target.
I have a Yamaha TSR-5830 receiver connected via HDMI to a FireTV 4K 2nd-gen that I see supports 24-bit/192kHz audio, and it indicates that the content I'm playing is of that quality but my device capability is only 16-bit/48kHz. From my research, my Yamaha TSR-5830 can decode 24/192 content, so I'm not sure what I'm missing to take advantage of the UHD audio.
I found this discussion that mentions UHD disabled by default and they had to enable it: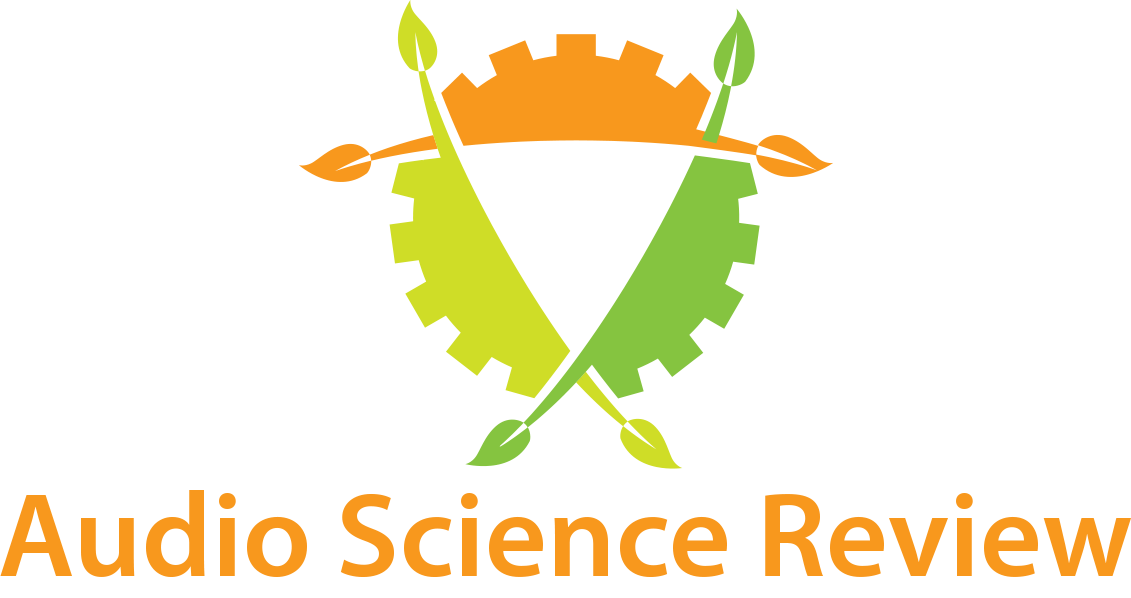 In my quest to find a good and convenient source for Amazon Music in my living room recently found out FireTV cube supports Ultra HD quality up to 24bit/192kHz on Amazon Music over HDMI. It was disabled by default, but when I enabled it wow, the difference is remarkable and very obvious. Like a...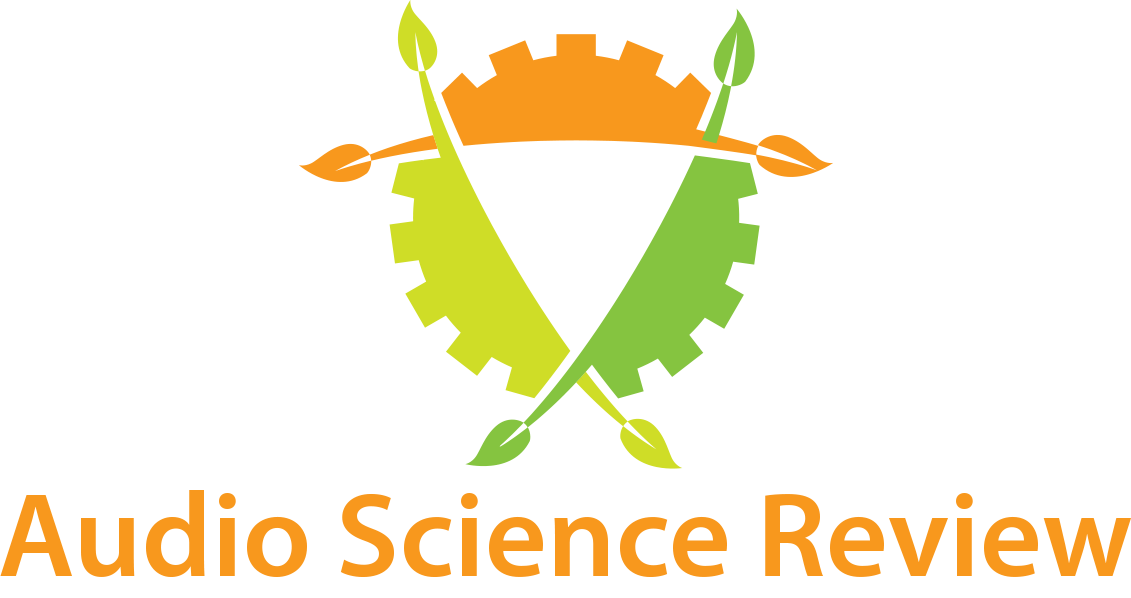 www.audiosciencereview.com
I see a response on another forum that mentions enabling 24-bit audio in the Amazon Music app on a Firestick:
On your Music page, on top, scroll to the far right -click on the head-icon - scroll down to Audio Quality - click ENABLE for 24 bit.
https://www.amazonforum.com/s/question/0D54P00006zT0CYSA0/fire-tv-wamazon-music-hd-24192-support
'My FireTV Cube has no such setting under that location.
Is there something I may be missing to get UHD from my FireTV Cube?
Thanks!